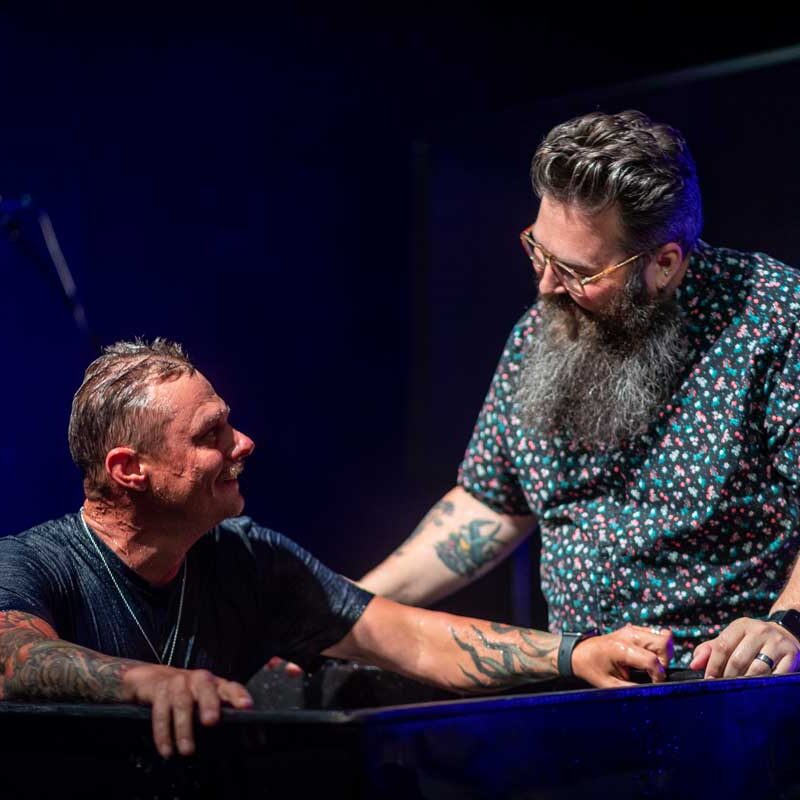 Join our Team!
This is an incredible church to be a part of and serve and we would love for you to be a part of the team! We are currently seeking a Youth Ministry Associate and an Early Childhood Assistant.
Discipleship & Communications Assistant
The Discipleship and Communications assistant will provide support to the Discipleship Pastor and the Office Manager at ACC. They will work closely with the Discipleship Pastor to help communicate ACC's mission to our members and our community as well as follow up with helping get people connected to ACC. They will also help the Office Manager with various administrative tasks. The ideal candidate should have a passion for communication, a vibrant relationship with Jesus, and excellent administrative and communication skills. Email a resume to Pastor Dave to apply.